Escrow
SAFE AND SECURE DOMAIN NAME TRANSFERS TO BUYERS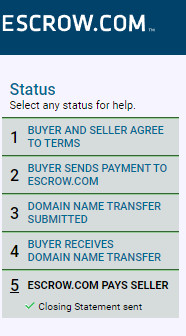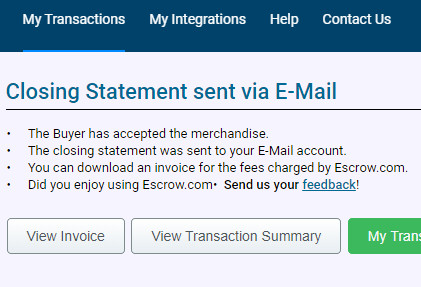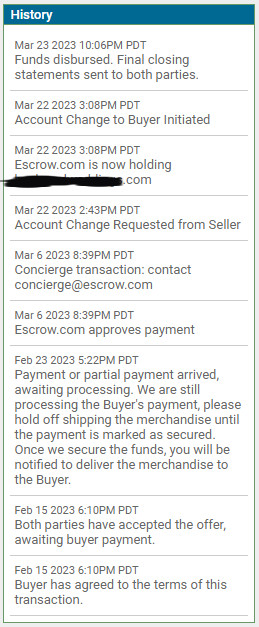 Escrow that is safe and secure for both buyer and seller:
At New Medium we use Escrow.com consierge service to sell our domain names.
Brokerage services like Godaddy charge a high commission and we pass that cost to our buyers. That is where Escrow.com consierge service comes into play. Their commission for escrow is approximate 3% which we pay for.
We start the sales transaction at Escrow.com and you finish with the domain name you bought transferred to your registrar account. All steps of this process is shown in the buyers and sellers account. The domain name from the seller and the purchase funds from the buyer are held in Escrows accounts untill the transaction is complete. Safe and secure from all scams throughout the purchase process.